1982
ABC Shipping & Logistics is born with the launch of Union Shipping Ltd, a company that acts as shipping agent. The company was, at that time, located at 49, Queen Street (ex-ABC Cold Storage) in Port Louis. Union Shipping Ltd was then the sole agent of Ahrenkiel Liner Service. This prestigious shipping line was responsible of transporting parts that would be used to assemble Nissan vehicles in South Africa. Union Shipping was also the exclusive agent of Hamburg Süd, Neptune Orient Line and smaller independent shipping lines.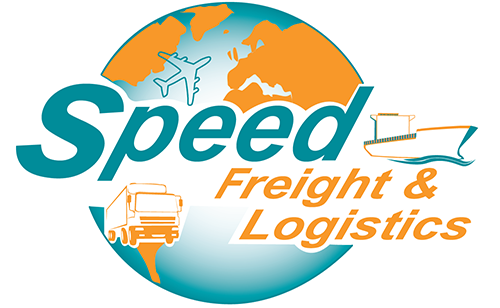 1983
Speedfreight, the new flagship company of the cluster is created. Its first Container Freight Station was situated in an old sugar warehouse belonging to United Docks at Caudan. The site, today, houses the Caudan Waterfront casino.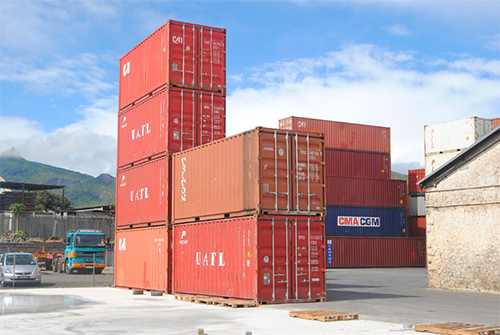 1984
Speedfreight acquires Caltex's warehouse at Quay D in the port's vicinity, and relocates its Container Freight Station in this new site and further develops it with the installation of its Container Park and the acquisition of Reach Stackers that allow stacking up to five containers. The Bonded Warehousing operations are launched the same year.
1985
Union Shipping Ltd plays an instrumental role in the creation of ABC Motors, the official Nissan distributor in Mauritius. This year, ABC Group's founder, Sir Jean Moilin Ah-Chuen and the company's Managing Director, Vincent Ah-Chuen, successfully negotiated the dealership of the Japanese brand Nissan (formerly known as Datsun). This move made History and the success story of the leading automobile brand in Mauritius does not have to be told again.
1987
The cluster launches its vehicle bonded yard following Government's decision to introduce the Duty-Free Scheme for civil servants, resulting in the creation of Globe Freight Ltd.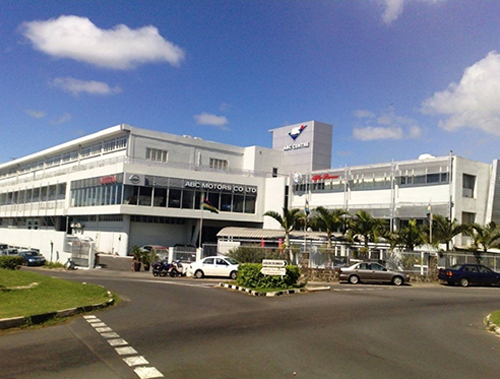 1993
ABC Shipping & Logistics temporarily establishes its Head Office in the Dragon House building in Port Louis, then permanently moves to ABC Centre at the Military Road in Port Louis.
1995
Transpeed, a freeport operator, is created. The company is registered with the Board of Investment and benefits from several international treaties such as SADC, COMESA and AGOA.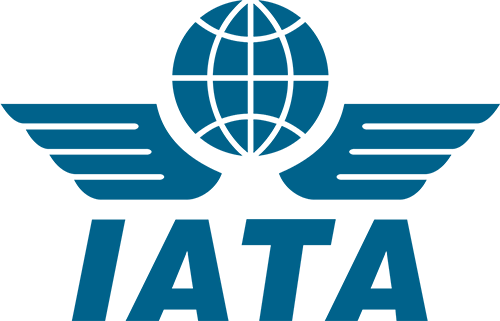 2000
Speedfreight innovates by opening an office at Sir Seewoosagur Ramgoolam International Airport to extend its air freight operations. The company obtained its IATA Cargo Agent accreditation the same year.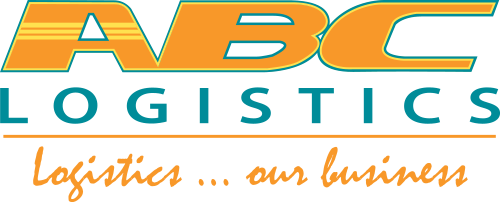 2004
ABC Logistics, a company specialised in the transport of goods is created.
2009
The cluster witnesses further developments with the extension of its warehouse at Quay D.
2010
Speedfreight diversifies and opens its first parking facility at Caudan. The company also launches the first Park & Ride free shuttle that links the parking facility to Place d'Armes.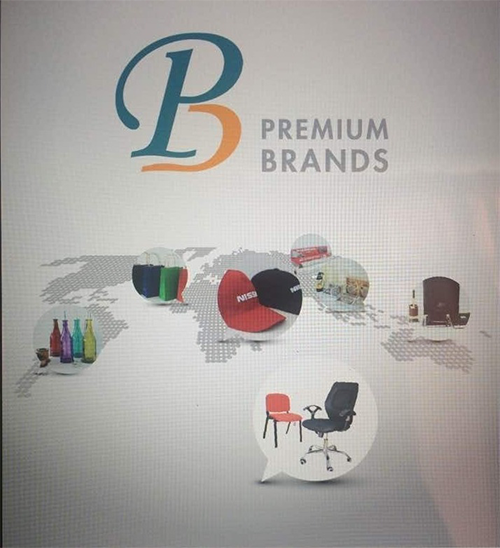 2012
Premium Brands, a company specialised in sourcing and trading is created.
2013
Speedfreight launches its second parking facility, the SFL Ecological Car Hub. This secure parking hub is equipped with a QuikFix service centre and car wash facilities. It also offers the Park & Ride free shuttle that links it to Place d'Armes and Caudan Waterfront.
2017
ABC Logistics changes name and becomes Supreme Logistics Management Services. The company specialises in the inland transport of containers and offers logistics management services to its clients, which includes parking management services amongst others. ABC Shipping & Logistics launches its third parking facility, the USL Caudan Centre, the same year.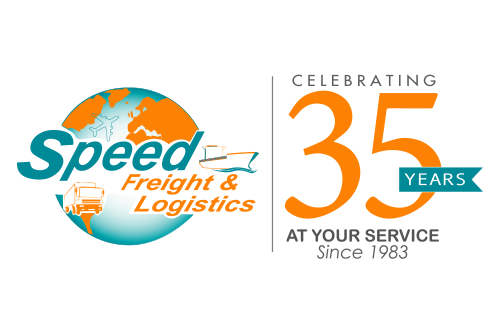 2018
Speedfreight celebrates its 35th anniversary and launches its revamped website.